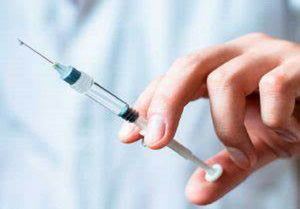 This course was £ 90 but is now £45!
The block is actually administered for your clients comfort, as it helps to block pain sensations from your nerves while you as a aesthetic practitioner can use your dermal filler. Still, your client may feel more confident if they understand what's happening when you use a dental block.

Dental blocks are commonly used during aesthetic lip treatments to help alleviate the pain caused during treatment.

Lidocaine is commonly found in hyaluronic acid, its only in small quantities and is injected pre mixed with filler so is often not as effective as some may require.

A dental block is quick, safe and effective. Causing little down time and an effective way of blocking most if not all pain during the lip augmentation treatment.
This is an online course which means it should be paid on full on purchase.
Once we receive your payment you will receive all course information, including manual and videos, T&C's and your invoice/receipt which is for your records and our own.
Whether you are adding this to your treatment menu or a total beginner, Visage training can assure you, You will fall in love with this treatment and with our help and support we will take you to the top – nothing on this course is missed.
DESIGN A LIFE YOU LOVE – IT STARTS HERE!!!!
If you have any further questions at all please give us an email at info@visagetraining.com 
Book Now!
We look forward to hearing from you.
All your course material is in your digital download. Your digital download is in a zipped file format - in order to unzip your file follow these instructions:
Open File Explorer and find the zipped folder in your download folder
To unzip the entire folder, right-click to select Extract All, and then follow the instructions.
Visage Training Academy - Lauren Ashley